Get ready to blast off to The Big Up! Anticipation has been building for weeks as many have been looking forward to the unique magic this festival brings! There is a reason why so many have been clamoring for a chance to return for the sights and sounds of this rare offering. The Big Up (www.thebigup.com) takes place from August 8th-10th in Claverack, NY which is centrally located only 2 hours North of New York City, 170 miles West of Boston and 200 miles northeast of Philadelphia. The reasonable ticket price of $135 includes 3 nights of camping, yoga, competitions, challenges, guided meditations, rock star karaoke, hula hook workshops, art installations, theme nights and more! With over 60 artists, representing today's finest in electronic, jam, funk, performance and dance music – I have detailed just seven of the artists you will not want to miss at this year's party!
Day One – Friday, August 9th
Gigamesh :: Thursday :: 12:00am-1:00am :: Spaceball City Tent
Gigamesh, aka Matt Masurka, is an American multi-platinum selling music producer and DJ that can remix as well as anyone on the planet. He has garnered a reputation as one of the most respected and versatile DJ's in the biz, while dabbling into funk, disco and pop. He has reworked hits from the likes of Michael Jackson, New Order, The Clash and his infamous version of Foster the People's "Pumped Up Kick's" is a scorcher. He has toured internationally and continues to attract new fans with his fresh approach.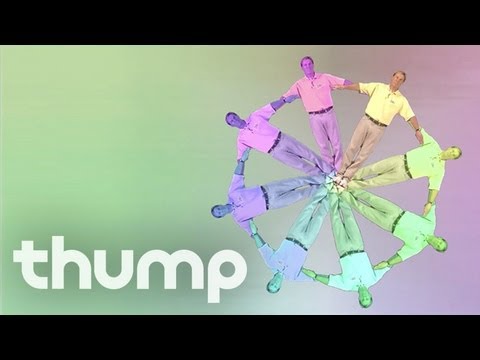 Dopapod :: Thursday :: 10:30pm-12:00am :: Heineken Big Up Stage
It is not by accident that this technically precise and grooving experimental jam band was gifted the coveted prime slot on the inaugural night of the festival. The improvisational outfit has been relentlessly touring in support of their album, Redivider, and continues to be a mainstay at festivals throughout the land including Bear Creek, Bonnaroo and Camp Bisco. Dopapod showcases superior musicianship within a sphere of intense energy.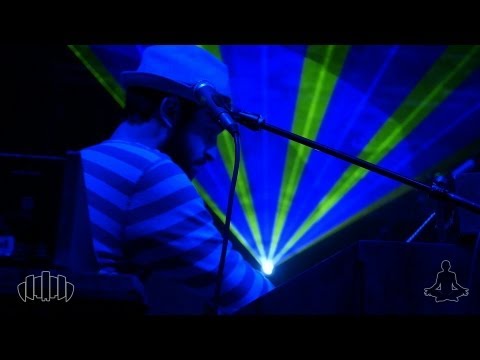 Day Two – Saturday, August 10th
Kung Fu :: Friday :: 8:15pm – 9:00pm :: Heineken Big Up Stage
The three-headed monster of Somerville (sax), Stoops (keys) and Palmieri (guitar) lead a frenzied sensory attack via frontal funk assault. The immeasurable talent and frenetic pace measure a band coming into its own as a formidable force on the festival circuit. Palmieri continues to expand the bounds of the instrument with his prowess on the guitar, and the funk outfit is poised to break barriers when tackling material by the Purple One himself – Prince.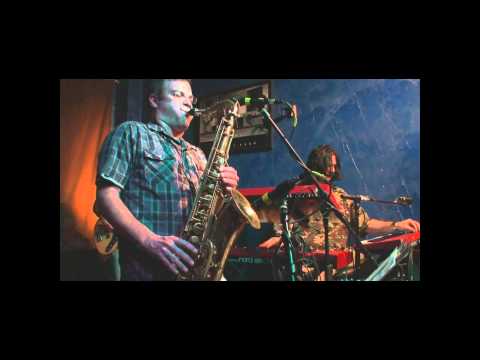 Holy Fuck :: Friday :: 10:45pm-12:00am :: Heineken Big Up Stage
Since 2004, the Canadian electronica band has used both live music instrumentation, pre-recorded backing tracks and non-instruments like toy pistols and laptops to create an intensely layered and satisfying auditory experience. Veterans of festivals like Glastonbury, Lollapalooza, and Coachella, they know how to inspire and wow an audience – through there patented chaotic and euphoric energy of performance. The Big Up is fortunate to have a performing act with such raw live power grace its stage.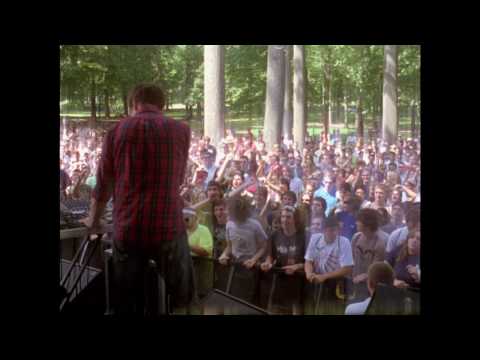 Day Three – Saturday, August 11th
Consider the Source :: Saturday :: 2:00pm-3:00pm :: Heineken Big Up Stage
CTS is original instrumental music heavily influenced by middle-eastern culture with a sci-fi fusion flare that takes listeners onto a journey to the unknown. Guitarist Gabriel Marin invites you on a majestic adventure through the unpainted canvass of one's soul with his mastery finger work. The quickly-ascending band has garnered notoriety for their extensive touring and impressive work ethic in 2013 and will perform both an electric and acoustic set at The Big Up as well as lead a class in Consider the Source Academy.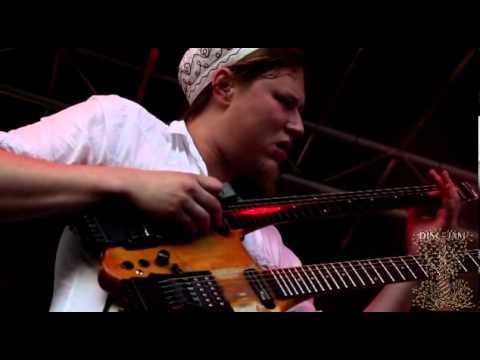 Higher Organix :: Saturday :: 6:15pm-7:15pm :: Heineken Big Up Stage
The Big Up Festival veterans, Higher Organix, does not plan their sets. There are no songs or set list as they improvise. Each experience is a unique one. Known to interact intensely with the crowd, their style mixes dance rhythms, electronic experimentation and psychedelic jam-rock. The genre of music can vary from rock, funk, breaks, dub, ambient or anything they conjure up at the moment. Prepare to have your mind bent in unforeseen directions.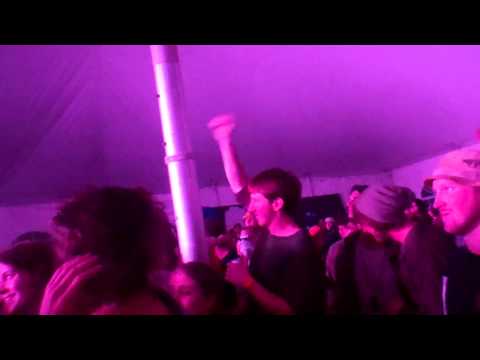 Beats Antique :: Saturday :: 10:45pm-12:00am :: Heineken Big Up Stage
The headliner of The Big Up earned it's coveted spot after years of dazzling and enthralling live performances across the country. Beats Antique provides a sensory overload of visual and auditory delight, equipped with enough horsepower to light up a small city. It blends performance art and world culture inspiration with dance and marching band rhythms in an effectively addictive way. Formed in San Francisco in 2007, the troupe has been taking the scene by storm and immediately converting those in attendance into fans. Beats Antique is the perfect headlining act for a festival, as they are a compete professional outfit that can fully satiate anyone's appetite for quality entertainment.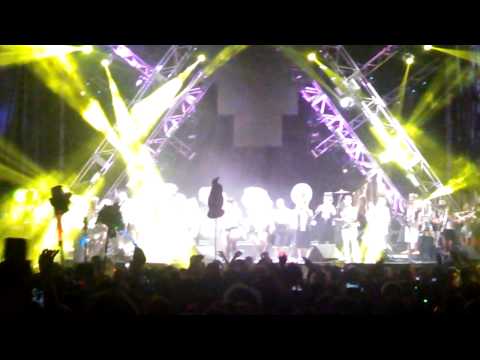 This preview was brought forth by Chad Dickens. Be sure to look for him, holding it down like a true Sparkleberry, at all of these sets!
Blast Off!!!!

Fatal error: Uncaught Exception: 12: REST API is deprecated for versions v2.1 and higher (12) thrown in /home/content/84/6481784/html/wp-content/plugins/seo-facebook-comments/facebook/base_facebook.php on line 1273