Music discovery has changed a lot over the years. You would hear a slammin' jam on the radio in the drop top and roll out to the record store and sift through some huge vinyls to find the new Public Enemy record. Now you stay glued to your screen, blog after blog, viral You-Tube video after Vimeo, SoundCloud after BandCamp, looking for the next thing that will light up your audial senses.
Me, personally, I am on a huge underground hip-hop kick, and have been since about 2006. I remember cruising around in my old '84 Cadillac in the mountains of western North Carolina thinking I am money as hell blasting my Immortal Technique and Del and Atmosphere. I think I am so into the music because I like to close my eyes and pretend I am hella gangster, with my seat leaned back and my shades on at sunset. Quite similar to the feeling hood rats get from watching The Godfather with their homies.
So I want to start off this post with two artists who are strictly hilarious to me, the first being Mac Miller from Pittsburgh. There was a heated controversy that he used a beat for "La La La" without giving credit to the composing artist and definitely lost a lot of street cred for that from many in his community. Videos like "Donald Trump" (see below) really just make me laugh- just check this guy out! I saw a guy at the Piggly Wiggly with a Mac Miller shirt on yesterday and literally laughed out loud.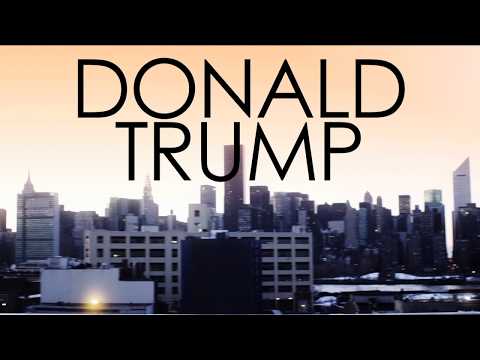 Another funny one is this Yelawolf character signed to Shady Records.  He's got a song called "Daddy's Lambo" (asking to drive your dad's car) and a look like Cris Angel. That is definitely bi-winning. I do like his song "Boyz in the Woodz" because it reminds me of the Beastie Boys…slightly..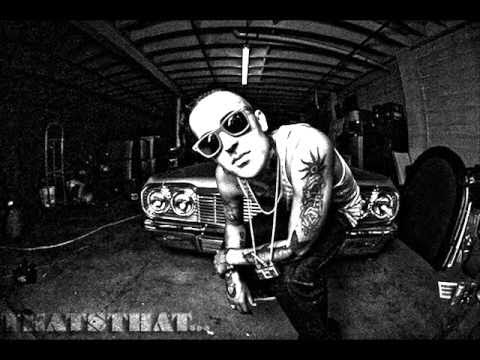 Now for the good stuff. Machine Gun Kelly is a little white boy from Cleveland Ohio "established" in 1990. When he opens his mouth he spits like a loaded clip. MGK first brought us "Chip Off the Block," and when I first heard it I couldn't even process what he was saying because his flow is that fast and on point. He recently released a dynamically different and sexy song called "On Fire (Drug Dealer Girl Pt 2)" that I have already pumped like 40 times in one morning, it is that smooth. Enjoy, homies.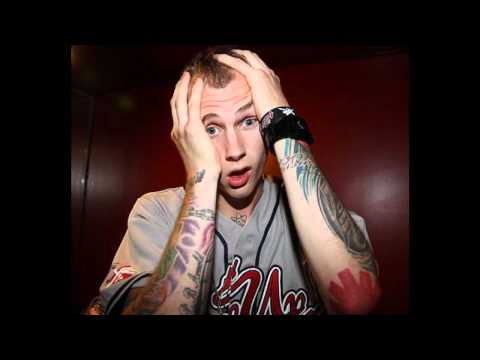 That's it for the gems this week, keep your ears and eyes peeled for more of my favorite new ish coming up on Sparkleberry Lane!
Love n Light,

Fatal error: Uncaught Exception: 12: REST API is deprecated for versions v2.1 and higher (12) thrown in /home/content/84/6481784/html/wp-content/plugins/seo-facebook-comments/facebook/base_facebook.php on line 1273